There Is A Story
Behind Every Piece
ABC Leathers is one of India's foremost manufacturers of high-quality finished leather apparel and accessories. The company was set up in 1989 as a new business venture by Richa Global,
20000
Leather Garments Produced every month
Products
ABC Leathers holds great expertise in leather woven, fur/shearling/hair jackets, washed leather jackets, hand treated/waxed optics, shrunken garments, leather embellished, embroidery on leather and laser cuts.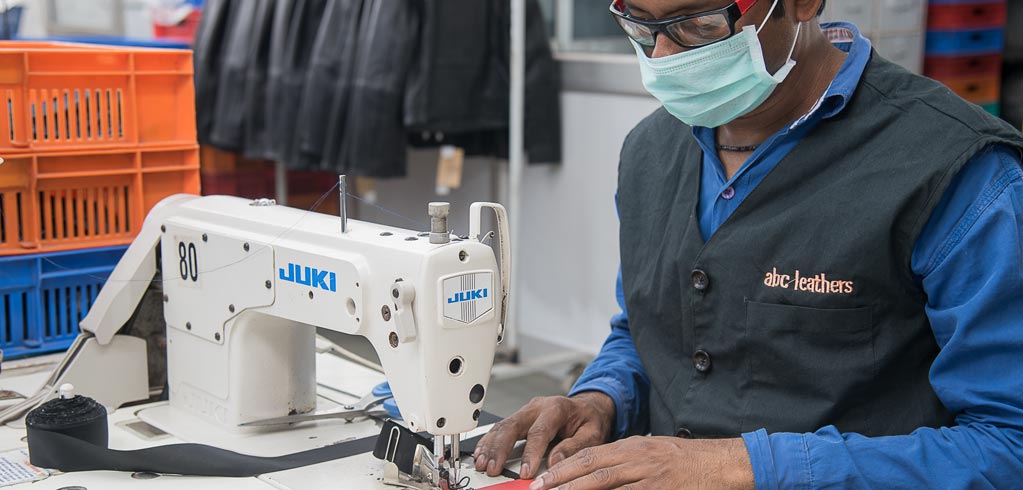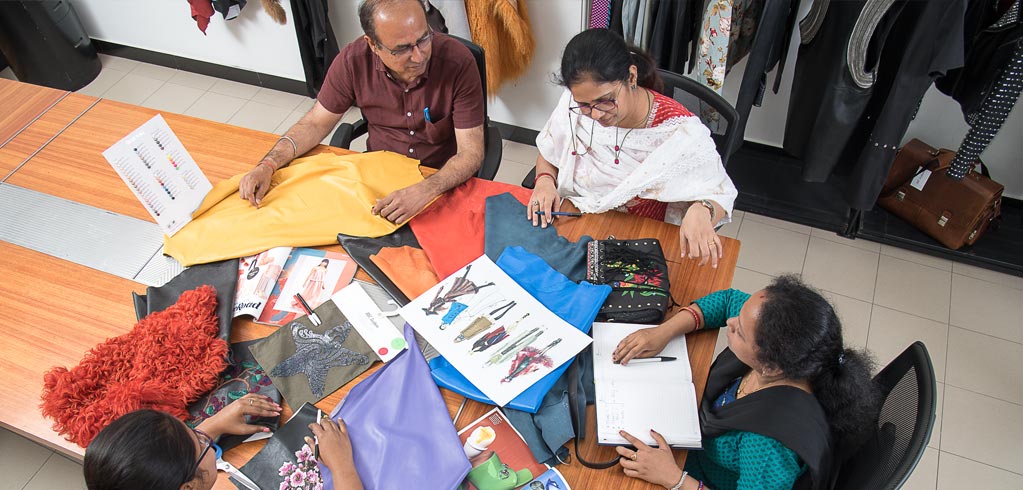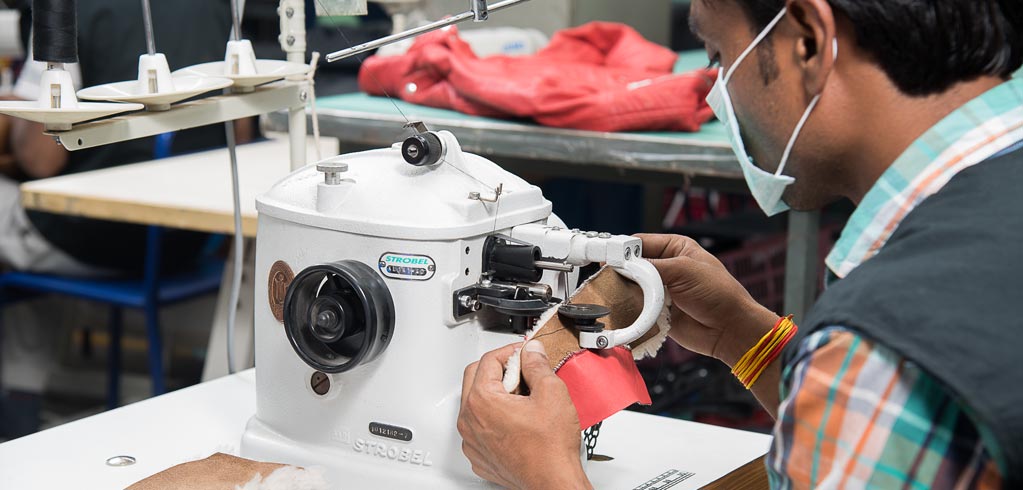 ABC Leathers has ultra-modern production facilities with state-of-the-art machinery imported from internationally reputed companies such as Ascolite & Juki.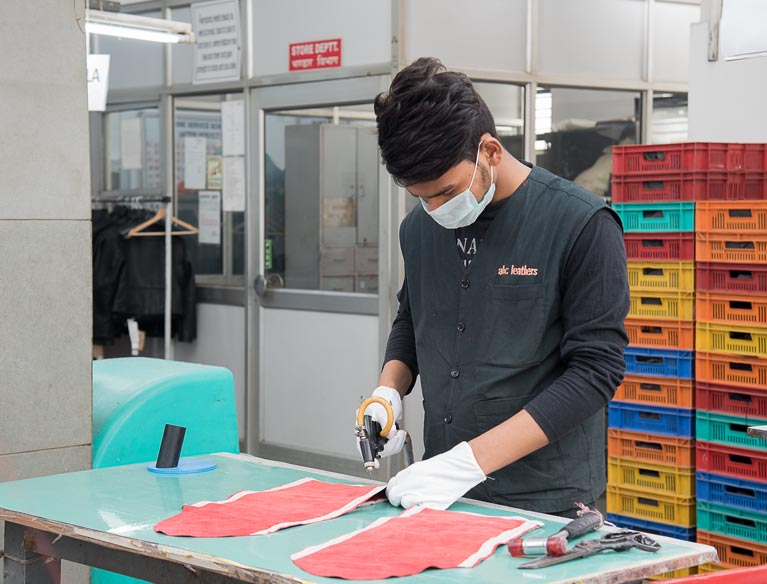 Research and Design
Our talented team of in-house designers is constantly involved in studying global fashion trends and innovating new designs