Sustainability
Leather Production
ABC Leathers sources sustainable leather from tanneries which are committed to create, promote and sell leather that is more social and environment friendly. We are also passionate about engaging our customers on sustainability. Our tanneries and leather suppliers are also helping us to reduce the impact of manufacturing processes on the environment, and on the health of those working and living in and around the sites where our products are made. By working closely with suppliers and expert organizations to source more sustainable raw materials, we're able to reduce our carbon, water and waste footprint, limit chemical and pesticide usage, prevent deforestation and protect fresh water and biodiversity.
Organizations such as LWG (Leather Working Group) help us to better understand the complex nature of our supply chains, while providing us with responsible sourcing assurance. LWG seeks to improve the leather manufacturing industry by aligning environmental priorities, bringing visibility to best practices and providing suggested guidelines for continual improvement. Their objective is to work transparently, involving brands, suppliers, retailers, leading technical experts within the leather industry, and other stakeholder organizations. By working with LWG certified tanneries, ABC Leathers ensures that the tanneries operate in a way that is safe for people and the environment. The process of leather tanning requires significant amounts of hazardous chemicals and dyes that can have negative health implications for workers, and pollute waterways and land surrounding the tanneries. We are working with our suppliers to ensure that all of the leather used in our products is compliant with REACH regulations, and we regularly test all of their leather items to check that they meet these requirements. The ABC Leathers team regularly visits and works with the tanneries to ensure that they use safe chemicals products for making their leather.
Chemical Management
For ABC Leathers, our tanneries must meet the requirements set out in our Chemical Policy/Restricted Substance List, which is updated annually as per the requirements of our customers. To increase awareness and develop commitment to RSL compliance, we conduct continuous audits and training programme for our tanneries.
Forward Sustainable Sourcing Plans

Traceability of raw materials: Mapping our commodities to better understand and influence how they are sourced.
Lowering environmental impact Increasing the conversion from traditional materials and processes to lower-impact alternatives.
Craftsmanship Investing in suppliers and projects that support local skills and community development.
Engaging customers on sustainability Providing customers with opportunities to buy sustainable fashion and to reduce their environmental footprints.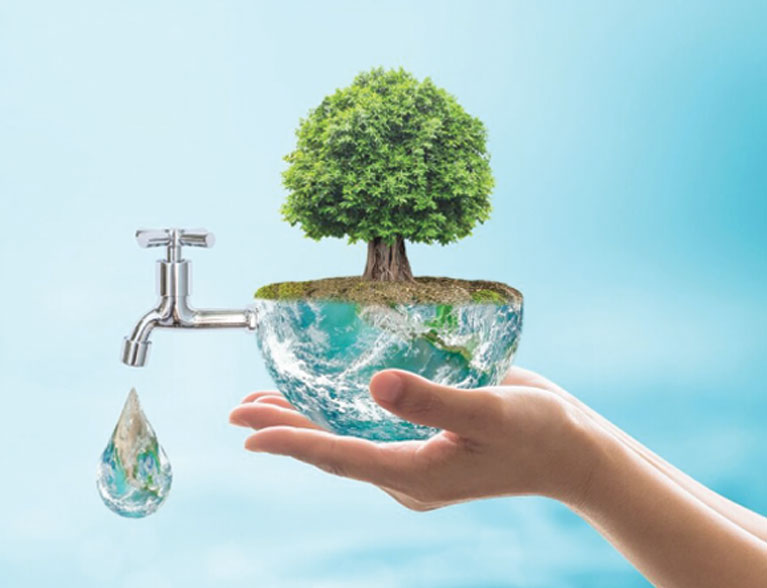 Facilities
ABC Leather has two production facilities with state of the art machinery and are fully compliant by several auditing bodies like FLA (Fair Labor Association) BSCI, SEDEX & etc.
We are working with few but best tanneries across India which are audited for Restricted Substances List (RSL) and are Leather Working Group (LWG) certified. The tanneries specialize in different kind of leathers.
Lamb, Suede - South India
Buff, Cow - North India
We also import a lot of leather from various tanneries across the globe.