Quality Process
The quality of our products is of paramount importance to us and we ensure that the strictest quality control processes are followed at the facilities. We work with some of the best tanneries across India which are audited for Restricted Substances List (RSL) and are Leather Working Group (LWG) certified. The tanneries specialize in different kind of leathers.
For Lamb and Suede leather, we use tanneries from South India, while Buff and Cow leather are sourced from tanneries in North India. We also import leather from various tanneries from various countries including New Zealand, U.K., Spain, Italy, Turkey, the Middle East, North Africa, Baltic Republic, Ukraine and Australia.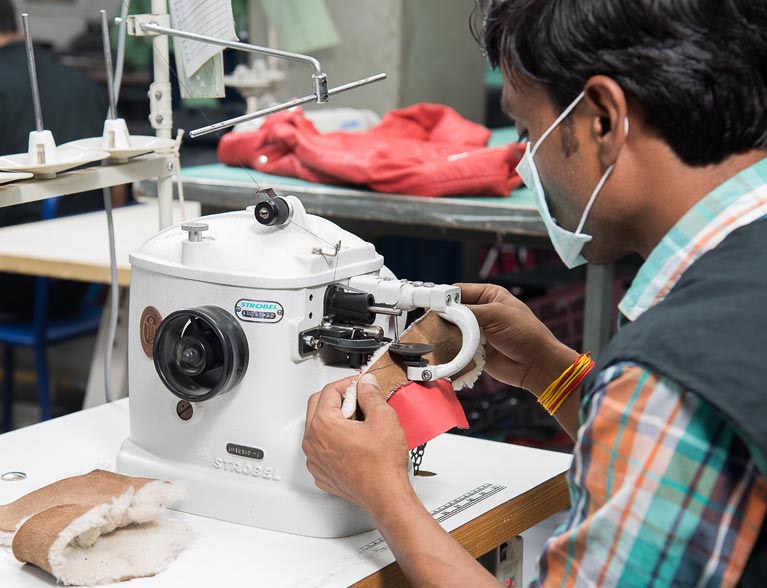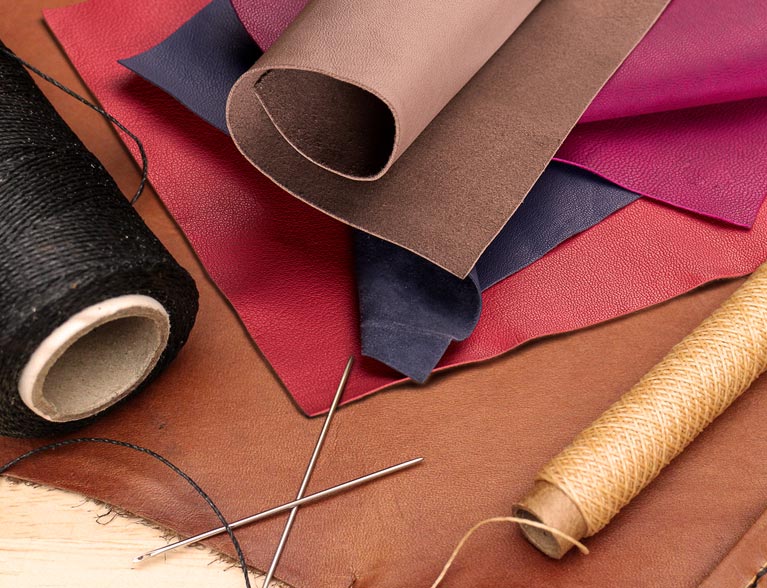 The entire tanning process carried out by our associated tanneries takes place under full supervision of our technicians to ensure that all required testing norms are consistently achieved and maintained over 100% production.
Our stringent in-house quality checking process takes place at every level to ensure that the garments and bags are thoroughly tested for zero defects as well as compliance with the requirements of the countries to which they are to be shipped.