There Is A Story
Behind Every Piece
ABC Leathers is one of India's foremost manufacturers of high-quality finished leather apparel and accessories. The company was set up in 1989 as a new business venture by Richa Global, one of India's leading garments manufacturing companies. With revenue of $ 10 million, ABC Leathers currently accounts for nearly 7% of the Group's annual turnover.
At ABC Leathers we manufacture leather garments and accessories for men, women and children. We also export the finest quality leather goods to various highly reputed brands and fashion labels across the globe.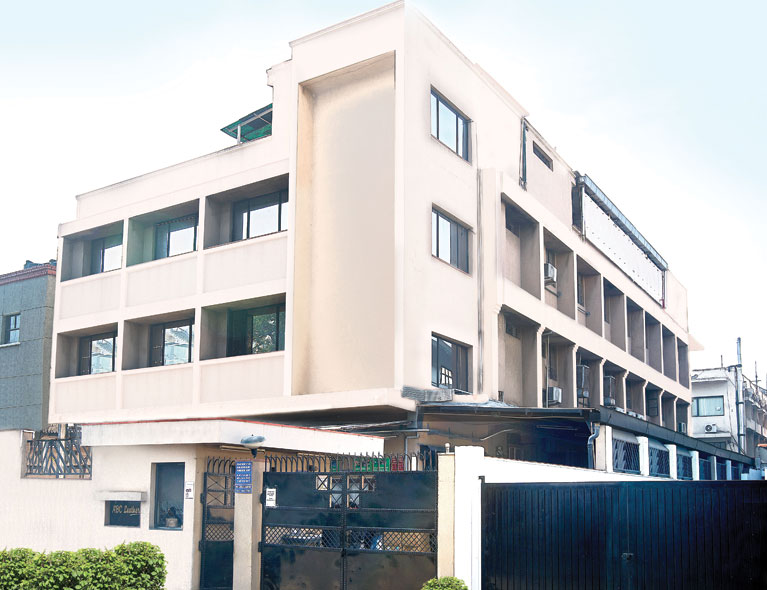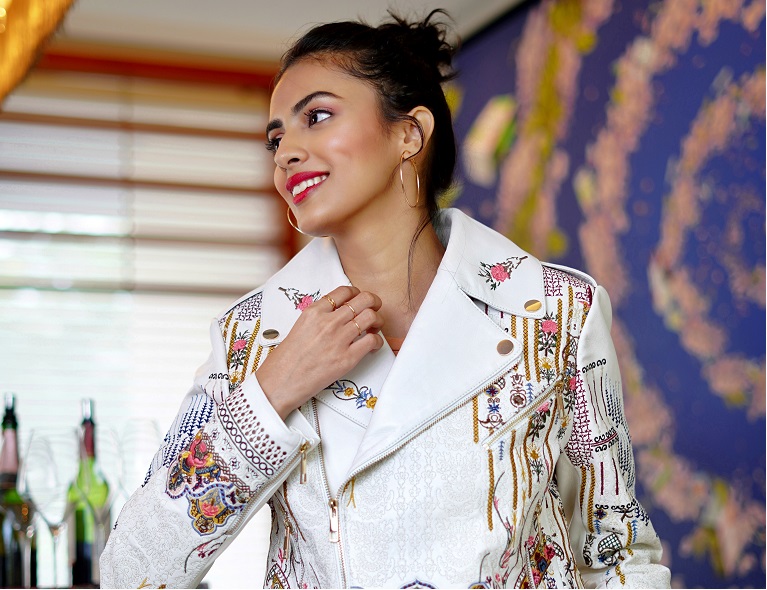 Our products are distinguished by the high levels of innovation and creativity that goes into designing each and every one of our garments and bags. Our products are the epitome of style and comfort and a necessary accessory for people of all ages and genders.
Our state-of-the-art manufacturing units in Delhi have the capacity to produce 20,000 garments and 5,000 bags per month. We are also involved in manufacturing some home accessories as well.
We have the capability to produce multiple products in a wide variety of finishes and designs. We have a talented team of workers who possess high technical expertise and skill in the areas of stitching, cutting and polishing. They are the true stars of the company.
OUR SKILLS AND CAPABILITIES INCLUDE
Design Innovation & Creativity
Consistent Interaction with Design Teams
State of the Art Machinery